Umicore has planted nearly 200 trees
Umicore has planted nearly 200 trees to further develop the area around the plant. The saplings of maple trees and London plane trees found their place next to the plant's main entrance gate in Radzikowice.
"At Umicore, we try to make a positive impact on our surroundings and the environment – every day and in everything we do. Our employees highly value our efforts in terms of ecology and recycling. So the idea of planting trees came naturally to us and the decision was made quickly."

Agata Czechowska, General Site Services and Communication Manager of Umicore Poland
The planted trees are globosum maples and London planes. Gardeners value maples, as they achieve a neat, ball-shaped crown without any formative pruning. In larger maple trees, the dense crown becomes a real bird sanctuary. It can withstand periodic water shortages and has rather low soil requirements, which is an advantage in a changing, increasingly warm climate. The maple tree is known for its distinctive bark and its ability to reach majestic proportions - it can reach up to 30 meters in height.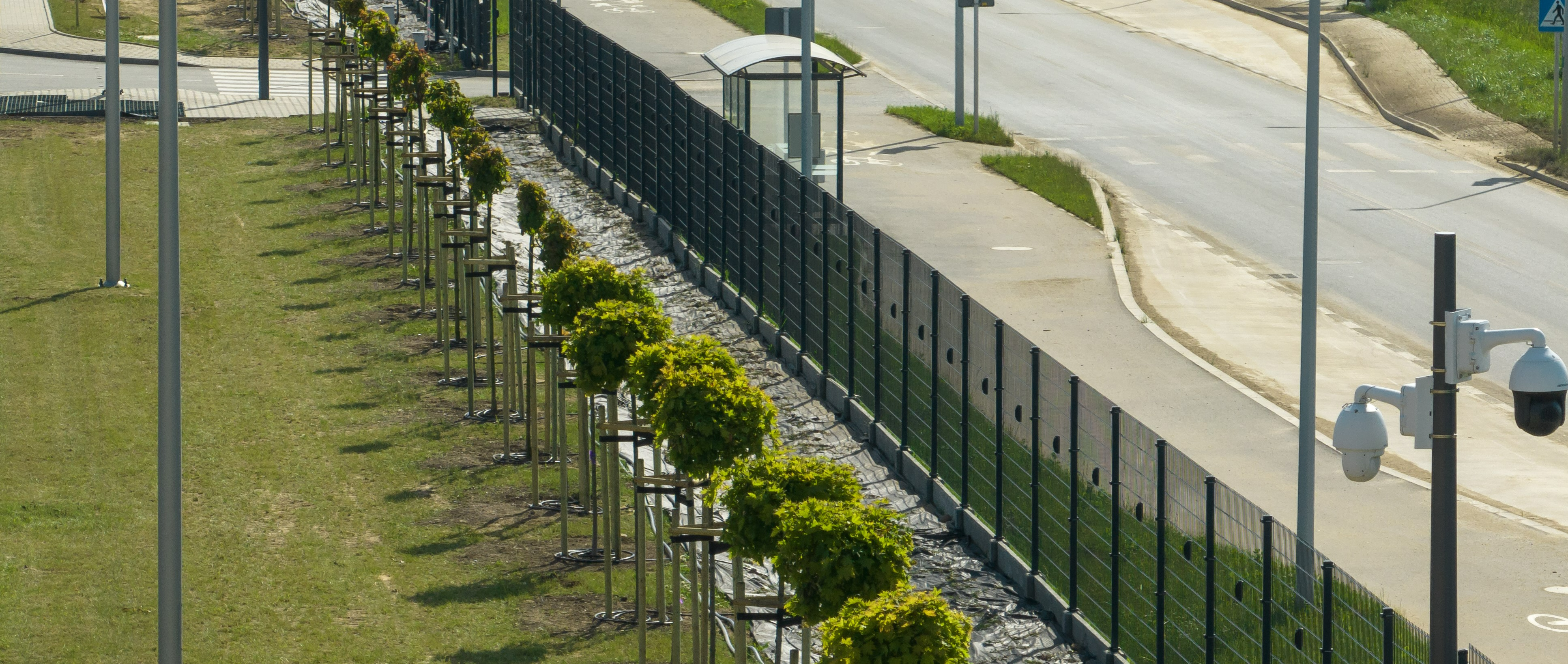 One mature tree absorbs an average of one ton of carbon dioxide for every cubic meter of growth and produces nearly 730 kilograms of oxygen in the process. However, it is young trees that are the biggest carbon sink.  
Umicore's maples and plane trees will not only please employees at the plant.
"Recently, we have spotted quite some enthusiastic runners, cyclers and inline skaters near our plant. It is already beautiful here now, and in a few years our trees will bring runners a bit of shade and coolness."

Agata Czechowska, General Site Services and Communication Manager of Umicore Poland