Umicore at a glance
We are a global materials technology and recycling group. We reduce harmful emissions, power the vehicles and technologies of the future, and give new life to used metals. Our sustainable value creation is based on an ambition to develop, produce and recycle materials in a way that fulfils our mission: materials for a better life.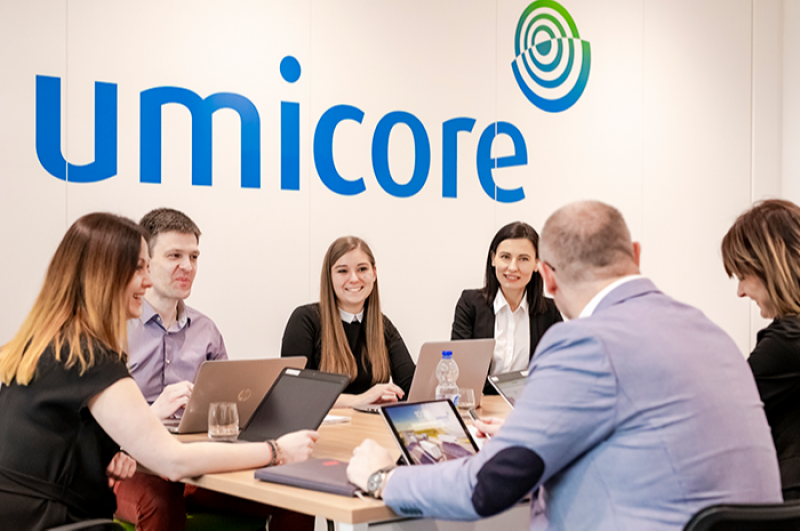 The Umicore way
The Umicore Way is the cornerstone of everything we do at Umicore. It outlines our values and the way in which we wish to achieve our strategy and our overall commitment to the principles of sustainable development.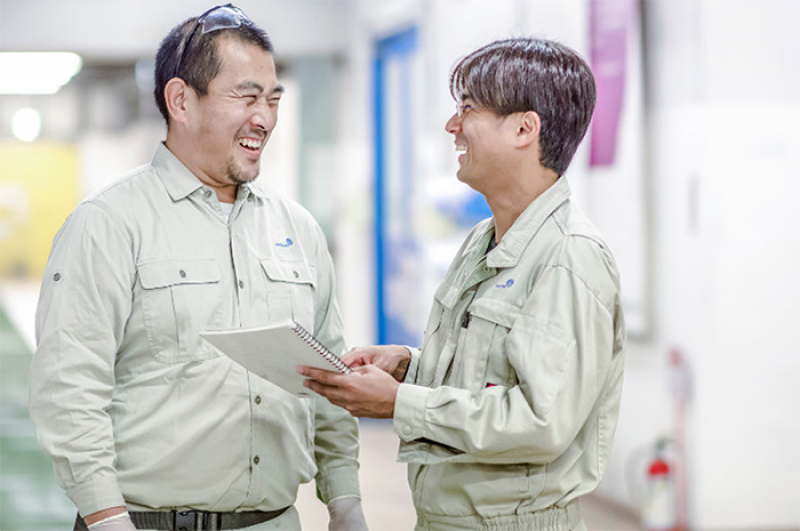 Umicore 2030 RISE – Our strategy
Umicore's strategy is built on clear goals for profitable and sustainable growth, creating tangible value for all of its stakeholders. Umicore 2030 - RISE targets accelerated growth and performance, driven by three major megatrends: enabling circularity for critical metals, accelerating global mobility transformation and catering for the growing need for advanced materials.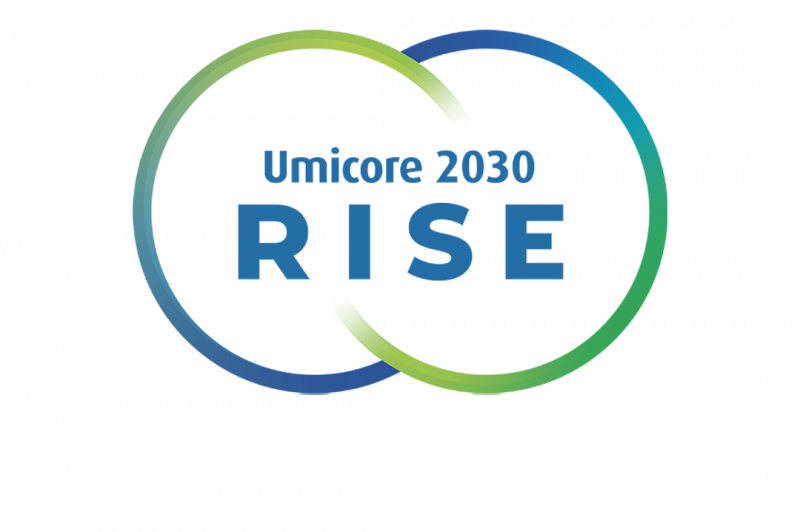 Sustainability
Our strategy not only sets out our business goals and growth ambitions but sets our sustainable development goals. We aim for excellence on the environmental impact of our industrial operations and at creating a positive impact to society at large. We also aim to leverage our sustainability approach in the value chain, both upstream with our suppliers and downstream with our customers.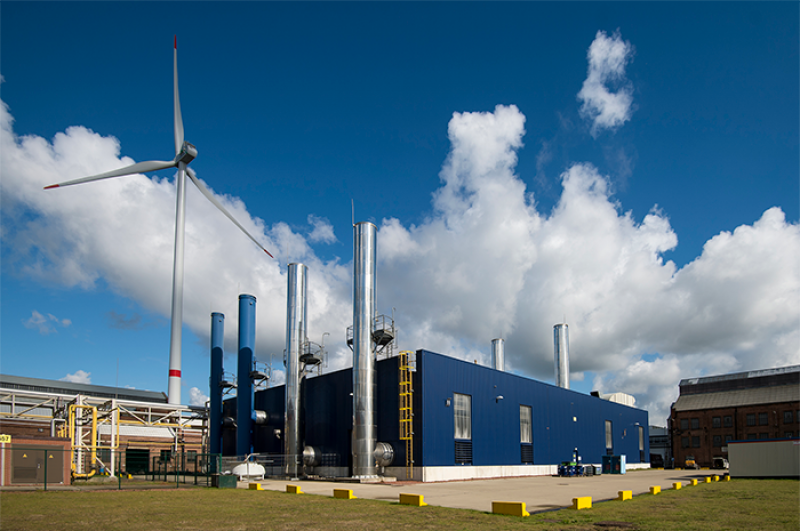 Innovation
Technology is at the core of our success. As a materials technology company, the future success and sustainability of our business depend on our competences and on the ability to develop and market innovative products and services. We strive to meet the needs of a rapidly changing world and continuously search for new solutions for our customers.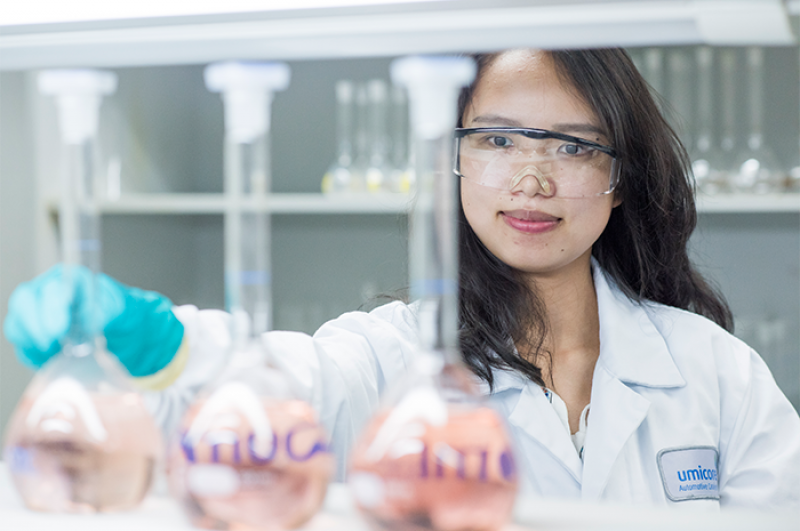 History
The history of Umicore goes back more than 200 years. It all started with the coming together of a number of mining and smelting companies, which gradually evolved into the materials technology and recycling company Umicore is today.