Circular business model
Circularity, where materials are given a new life repeatedly and are kept within the economy, is an essential differentiating factor in the way we do business. In fact, over a decade before the circular economy became a societal megatrend, we had already adopted a business model with circularity at its heart. Today, we use our broad know-how in chemistry, material science and metallurgy to transform metals into high-tech advanced circular materials.

Enabling full circularity for critical metals
Critical metals are vital for our global economy and our very existence. From health and lifestyle to industries, they touch every aspect of modern life. And what may be abundant today, may be less so tomorrow. Which is why we work every day to create sustainable advanced materials that can be brought back to life. With the supply of metal-based products and recycling under one roof, we are the partner of choice to close your loop.

From supply …
Critical metals are an outstanding ingredient for sustainable advanced materials production because they can be recycled infinitely without losing any of their chemical or physical properties. Our broad expertise and application know-how enables us to work in close collaboration with our customers to develop better, more sophisticated and safer products for today and tomorrow.
… to recycling
But we do not stop there. We also offer recycling services for products that have reached their end of life. A significant part of our own metals actually comes from recycled sources, including production scrap, residues from customers and other industries, and end-of-life materials from our own operations. We purchase the remainder of our metal supplies from sustainably and ethically vetted primary sources, under the conditions defined in our Sustainable Procurement Charter.


Circularity touches everything we do, including our ambitions to
Accelerate the transformation to carbon free mobility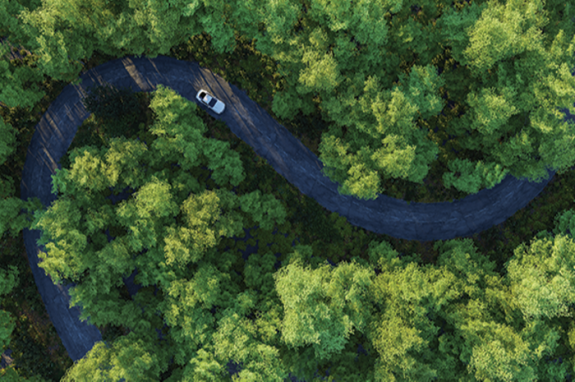 Accelerate the transformation to carbon free mobility
We are moving further and faster to accelerate the global transition to carbon free mobility. Thanks to our expertise in clean mobility materials and recycling technologies, we are able to guide you through your company's transformation journey, from start to finish.
Cater for the growing need for sustainable advanced materials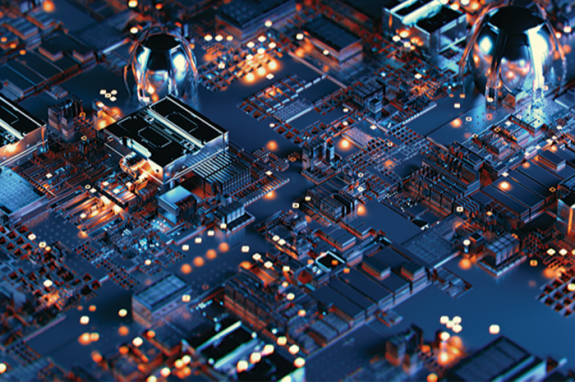 Cater for the growing need for sustainable advanced materials
We have what it takes to develop the next generation of sustainable advanced materials ensuring that they are used over and over again. Coupled with our cutting-edge technologies we customize your needs of today and tomorrow – whatever sustainable plan you have for the future.
Industry leader in sustainability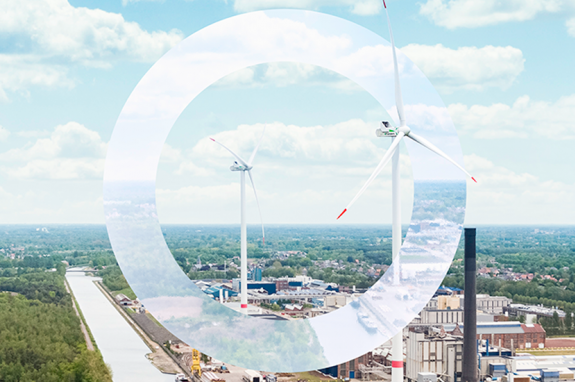 Industry leader in sustainability
A sustainability champion in the industry, we make it a priority to offer sustainable solutions and secure a sustainable value chain meeting the highest ethical, quality and regulatory standards. Our sustainability commitment is very straightforward: together, we go for zero.
Innovation is woven into the heart of our business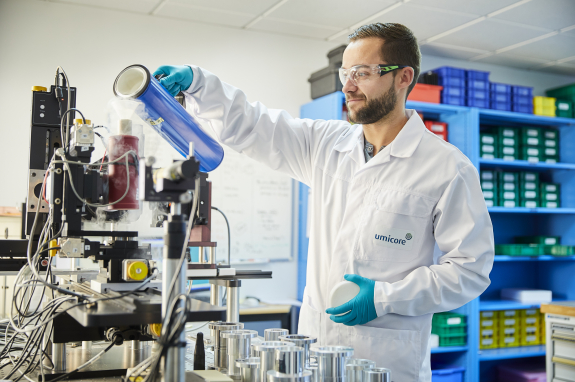 Innovation is woven into the heart of our business
We have prioritized our R&D programs to support our short and long-term ambitions, focusing on the development of closed-loop material solutions. With our innovation activity embedded in the core of our business and our strategy, our insights are inspired by the ever-evolving market and the needs of our customers.