Women inspire each other at Belgian Days
At Umicore we empower our people by being inclusive, equal and supportive.  To lead by action four of our female colleagues went to the Belgian Days in Warsaw on 17 November 2022. Organized by the Belgian Business Chamber the event was an excellent opportunity to connect with other women working at Belgian companies in Poland.  

The Belgian Days in Poland are a series of business and cultural events that take place every year. They are a great opportunity to promote and increase the visibility of Umicore in the Polish market. The events allow Belgian and Polish entrepreneurs to exchange best practices, share experiences and do a lot of networking. It is not only a professional meeting but also a great gathering over Belgian chocolates! 
 
Our female colleagues from Nysa participated in the Business Breakfast for Business Women and a workshop on increasing productivity. Their participation lead to interesting discussions and some observations :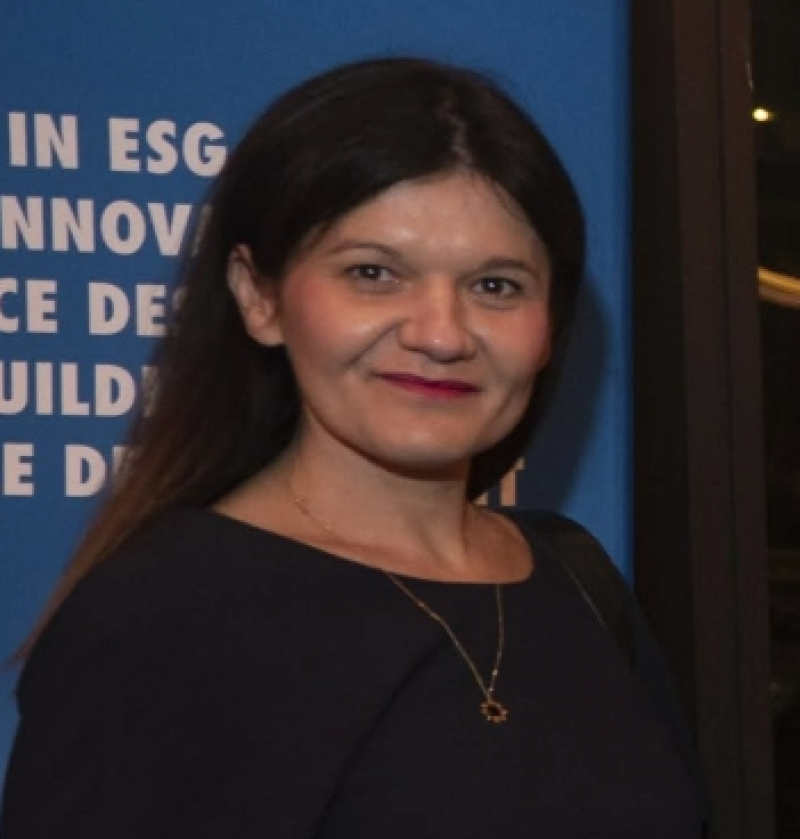 What is it like to have a supportive community?
"The Business Women Club enables us to build valuable business relationships and gain valuable contacts. Sometimes being a woman in business can be challenging and that's why it is fantastic to be able to connect, communicate and inspire each other through this interactive platform ." 

Eliza L., Legal Counsel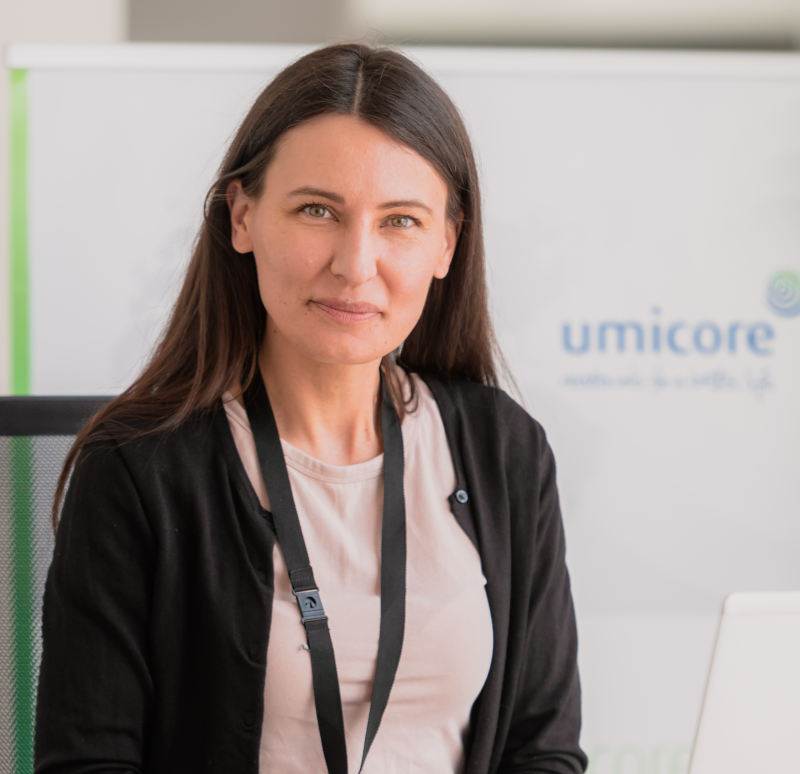 What inspired you at the event?
"Meeting so many successful women, for sure, inspires us to be bold and brave, share ideas and discuss concepts. Being part of the Business Women Club gives us a sense of belonging and motivates us to do even more to support Women Power!" 

Agata C., Manager General Site Services & Communication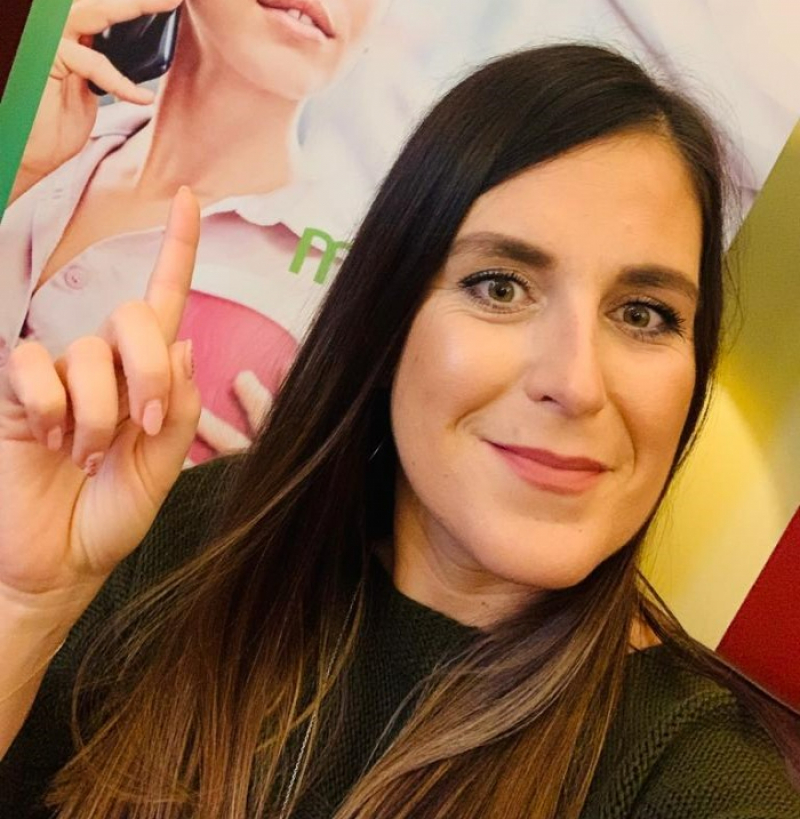 But what about women at Umicore? 
"Umicore is definitely a workplace that strongly supports women in business. We feel valued, respected and empowered to "speak up" and to take opportunities to play a pivotal role in the growth of Umicore" 

Alicja S., Team Leader Project Liaison 
Our cathode materials plant in Nysa is growing which means we offer many job opportunities in a whole range of positions! If you would like to be part of our growth story,  check out all our vacancies here.